BETTER CHARTS. BETTER DECISIONS.
READY TO LAUNCH
The GoNoGo Charts Indicators were meticulously developed over years to equip the investor with simple to read measurements about whether the market environment is a "Go" for launch in terms of an idea, strategy or investment.
The "Go/No-Go" terminology is borrowed from a type of pass/fail testing system often used  by NASA as a launch status check. In the early stages of developing these tools, that metaphor had striking similarities to the disciplined process of investing.
Uncertainty in the market is unavoidable, but for every trade decision where capital is at risk, making sure you have confirmation from multiple measurements that conditions are right gives you the highest probability of success.
RESEARCH
Launch Conditions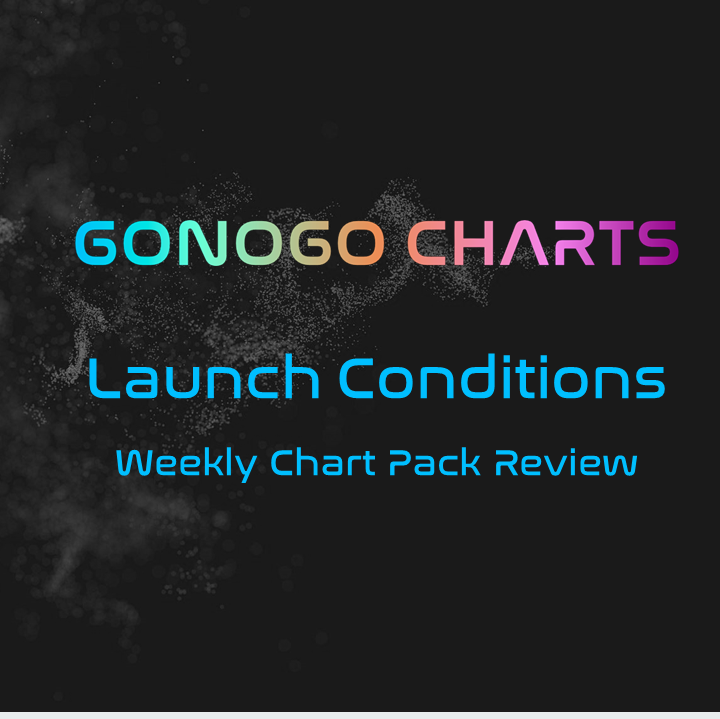 Daily Ideas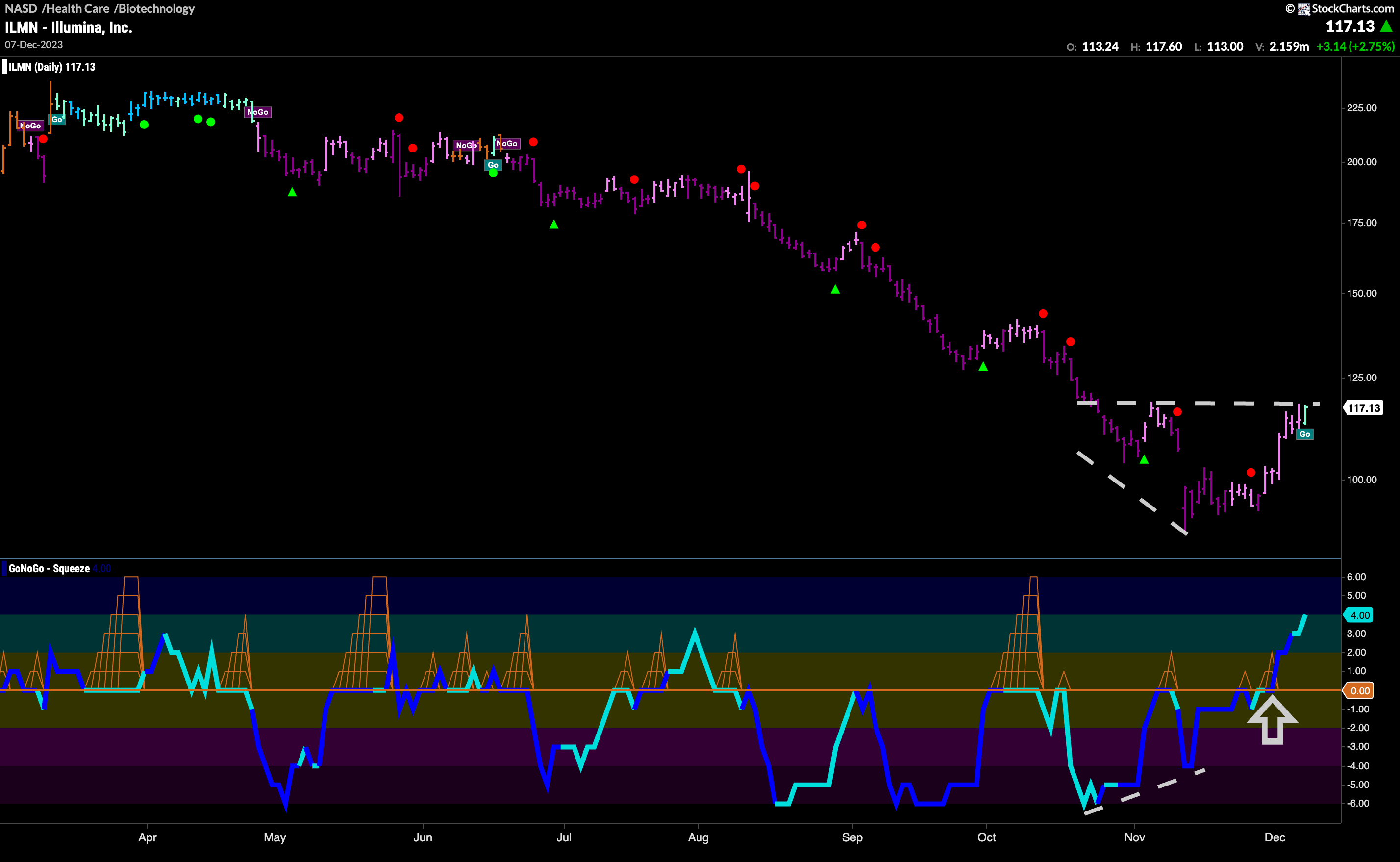 SIMPLIFY INVESTMENT DECISIONS